We value professionalism and innovation. Our primarily concern is our clients and answering to their needs is our goal.
Born in 2017, Basis Systems Inc. works nationally as a consulting company.
In order to attend to every need Basis Systems possesses an expert team of engineers focused on the client's needs and targets. Prepared to present viable solutions and to overcome problems.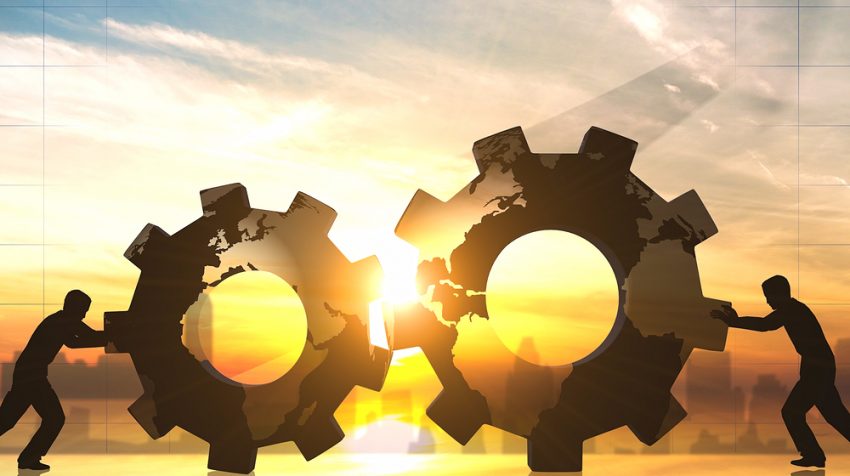 In addition to its in-house expertise, Basis Systems Inc. has partnerships with various engineering firms, and suppliers from all over the world to support virtually any project, regardless of size or complexity. Each project or initive is approached with acute attention to detail, engineering the solution with cost control, future expansion/capacity, and above all, safety in mind.
We provide expertise in consulting and management for several disciplines such as: